AKASPORT is currently collecting new or gently used winter coats, winter gear and sporting equipment. To donate, please bring your items to the AKA office, located upstairs from Rink 8 at the Schwan Super Rink (National Sports Center) now through October 15, 2019.
Items in need include winter coats of all sizes, youth snow pants, hockey equipment and baseball gear.
Community Support:
AKASPORT supports our community whenever possible through donations, sponsorship, scholarships or volunteering. We are always looking for ways to be a part of the community!
We know active kids need clean air, clean water and clean spaces. We want to do our part while teaching kids to care for the environment with our annual park clean up!
Community Appreciation Event
Every August AKA hosts a community event and fundraiser featuring bounce houses, music, food, games, silent auction and more! This event and raises much needed funds for our scholarship and after school programs!

Keeping kids and famlies healthy is at the center of what we do which includes basic needs such as warm coats, hats and mittens for the Minnesota Winters. Each winter we provide drop off locations to collect these items for members of our community!
We have developed a scholarship program for low income families in our community as well as a partnership with United Heroes League to support kids of military families.
To date we have provided over 20 full summer scholarships, organized Earth Day park clean ups, winter coat drives and donated camps and equipment to various organizations.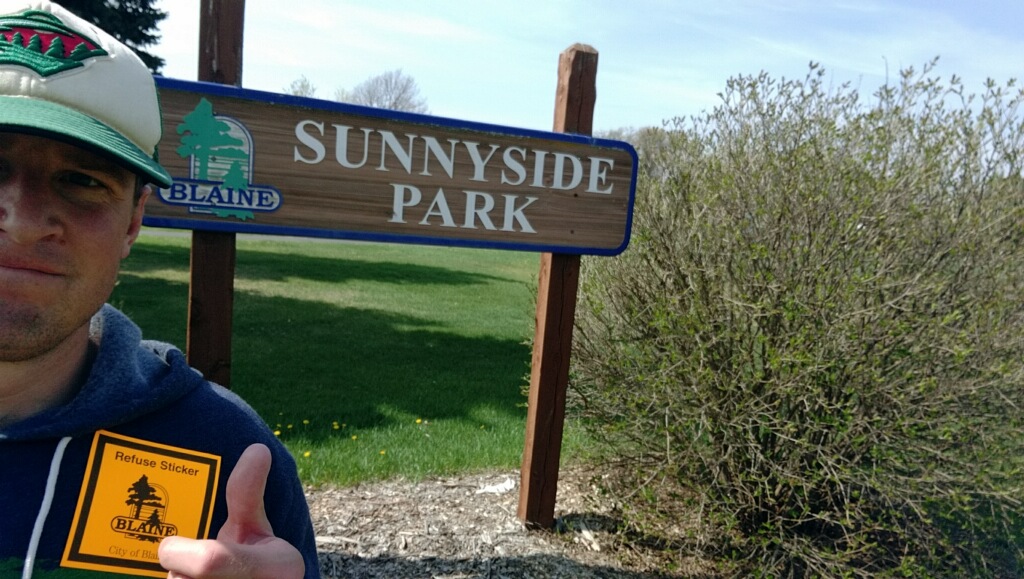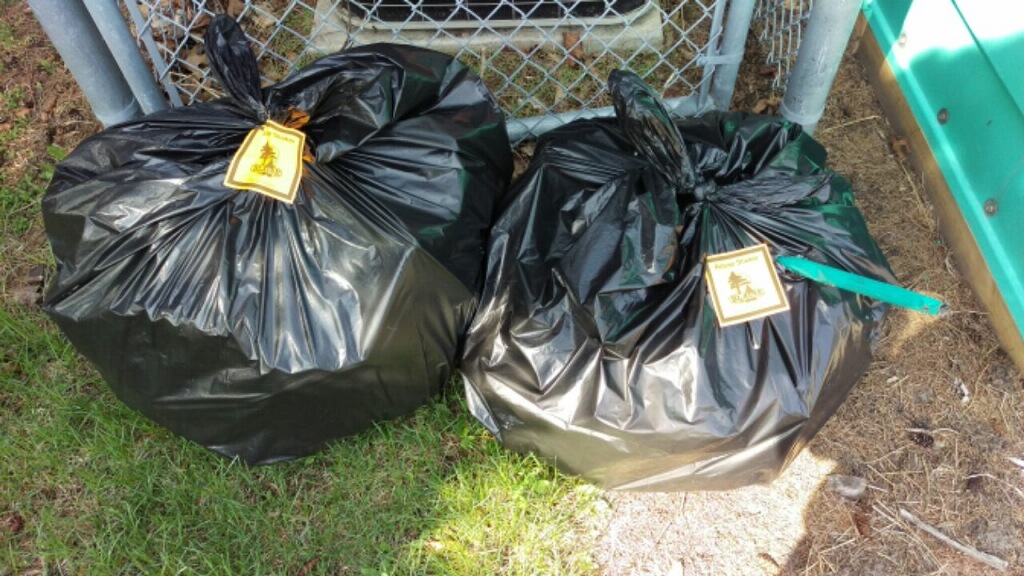 Program Impact:
After School Program:
Beginning in 2009, AKASPORT has provided Fall, Winter and Spring multi-sport after school programs featuring 60-90 minutes of sports and fitness. We have introduced over 1800 kids to new sports including basketball, floor hockey, golf and archery! AKA has grown every year and is now in nine schools within Anoka-Hennepin, Spring Lake Park and Minneapolis school districts.
The AKA After School program fills a need and a growing demand for families seeking to keep their kids physically and socially active during the crucial after school hours when over 220,000 Minnesota kids are left responsible for taking care of themselves. Statistics show that the hours between 3 and 6 p.m. are the peak hours for juvenile crime and experimentation with drugs, alcohol, cigarettes and sex. However, statistics also show that after school programs produce multiple benefits for youth, including improvements in children's personal, social and academic skills, as well as their self-esteem. (afterschoolalliance.org)
We know there are numerous benefits to kids participating in after school programs and AKASPORT brings the added benefit of keeping kids active for the recommended 60 minutes a day to reduce the risks of obesity related illnesses. We want to ensure that every child has a safe and fun place to play, learn and grow after school.
Thank you to all of our donors including the Timberwolves FastBreak Foundation and Allina Health for recent contributions to our programs.
Additional Resources:
All Sports Summer Camp:
The AKASPORT All Sports Summer Camp is our largest program. We provide full day sport and fitness programs for kids age 6-15 for twelve weeks every summer.
The focus of the All Sports Camp is variety. Every week our campers participate in a new sport and exciting field trip. We believe that being exposed to multiple sports encourages kids to try new things, meet new people, learn bigger lessons and find healthy activities they can enjoy the rest of their lives. For over 14 years we have designed and implemented sports and games curriculum and have impacted the lives of over 1000 kids age 6-15.